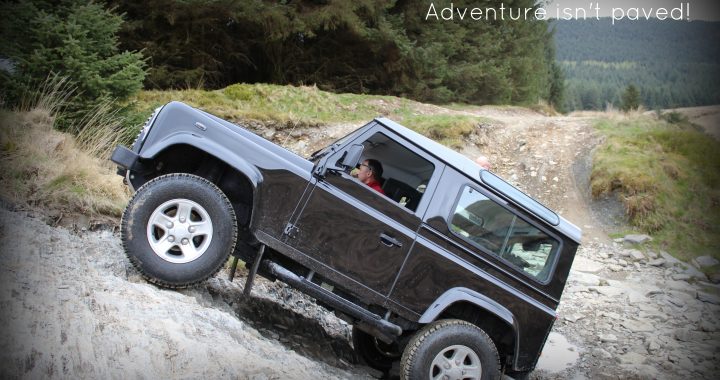 Friday 27th April – Sunday 29th April 2018
£190:00
"Sorry this tour is now full" The trails and tracks of North Wales offer some of the most splendid green roads in the United Kingdom, both for scenery and technical driving. Don't let that put you off; we provide support and guidance throughout you time with Trails & Tracks from beginning to end.
£140:00
"Second group added due to high demand" The English Lake District was recently awarded World Heritage status in 2017 and what better way to see it than from the comfort of your own 4×4. Two days spent in some of the most outstanding scenery in England. This Adventure Tour includes two full days driving in the heart of the Lake District and North Yorkshire Dales.
Saturday 22/09/2018 to Sunday 30/09/2018
Price: tbc (IRO £1,300) Please complete an online booking form to express a place on this tour.
For this inaugural Adventure Tour into Europe we will be based in the Principality of Andorra. During the 1700's smugglers of the area found it is easy to dip in and out of Andorra's neutral borders; crossing to and from Spain and France during the Napoleonic wars, transporting illegal goods between the two belligerent countries. A legacy of the smugglers trade is the network of trails and tracks suitable for 4×4, 2 wheels and two feet of course.
Saturday  27th October 2017
£70:00
"Second group added due to high demand" Dark Skies Adventure, fancy an adventure with a twist? Green road driving but not like previously experienced, turning a Relaxed & Scenic route into something completely different an adventure, then read on …