Saturday 17th – Sunday 18th March 2018
Cost: £260:00 Double or Twin / £205:00 Single
County Durham, Upper Teesdale, Cumbria and Northumberland, this north of England county trotting tour is a blend of history and nature. To take in all four counties at a relaxed pace we will stay overnight at the Park Head Hotel near to Bishop Auckland. Accommodation is included in the cost of the tour and is based on Dinner (3 course), Bed and Full English Breakfast £260 Twin or Double & £205 Single.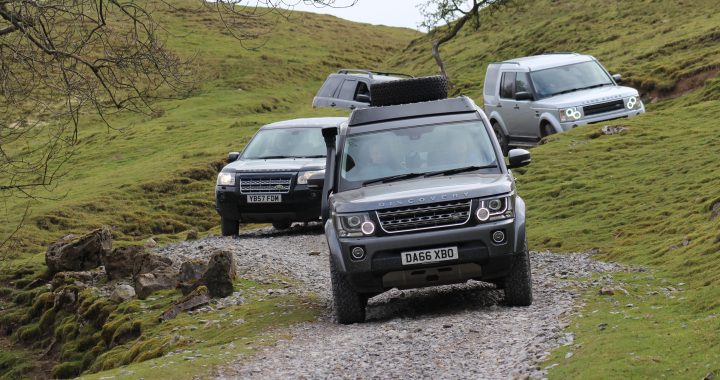 Saturday 21st – Sunday 22nd April 2018
Cost: £260:00 Double or Twin / £205:00 Single
"3 places available" Starting at Ripon this tour explores the green roads of the North Yorkshire Moors National Park. Weaving through valleys, uphill and down dale this tour certainly is Grand, and not only in a Wallace & Gromit Wensleydale Cheese fashion.
Saturday 19th – Sunday 20th May 2018
Cost: £260:00 Double or Twin / £205:00 Single
"2 places available" A weekend exploring Northumberland's highways and byways over Saturday and Sunday. Including overnight accommodation near the border market town of Wooler.